Partners
 Hel'z Belles thanks our amazing partners! Want to support us? Check out our partnership opportunities.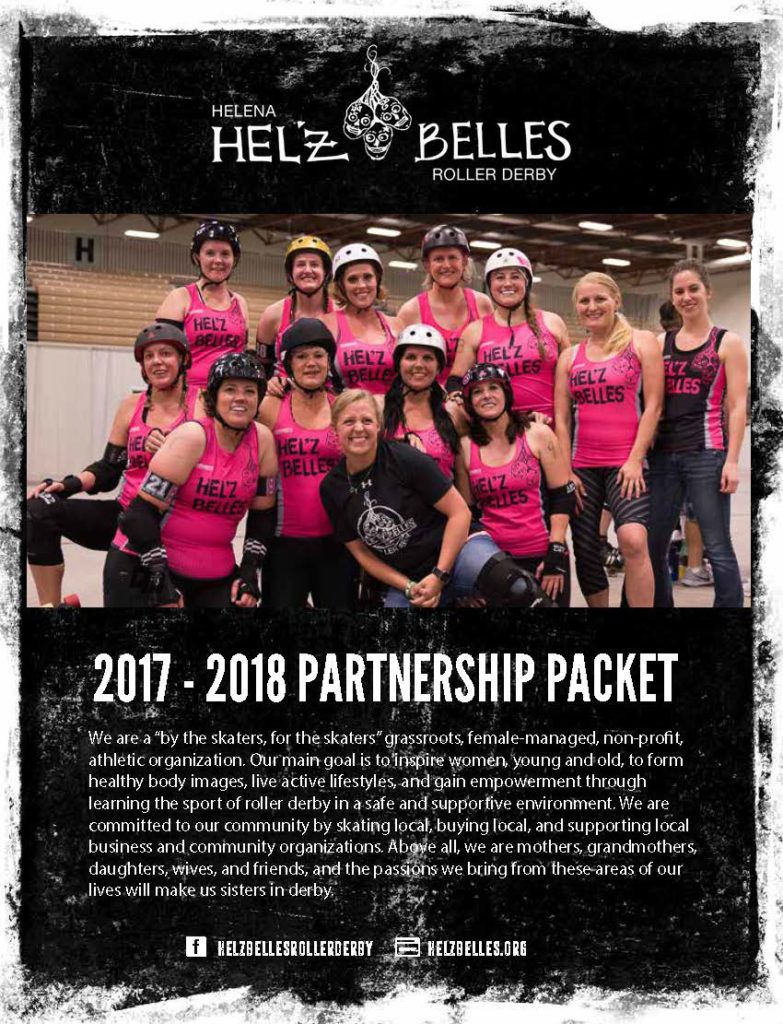 Hel'z Belles Partners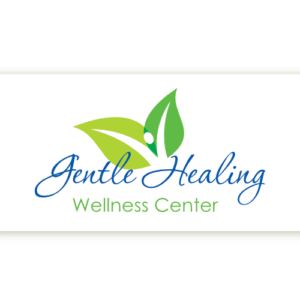 Steve White Enterprises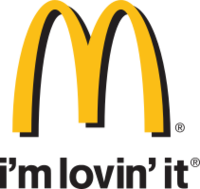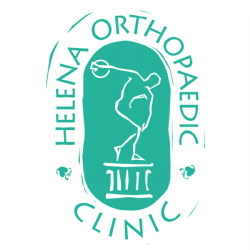 in honor of Ed and Helena Gryczan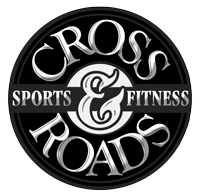 Community Night Supporters
Thank you to the following businesses for supporting us through community nights. Our fans and league members love to go to brewery and restaurant nights, especially knowing some of the proceeds will go to the Hel'z Belles.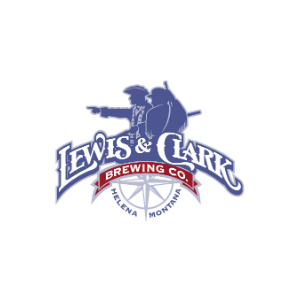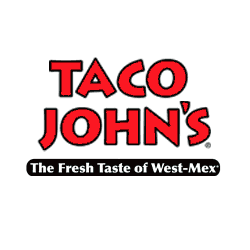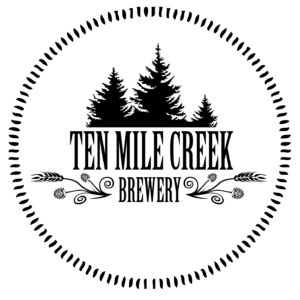 Donations are greatly appreciated! Hel'z Belles is a 501(c)(3) non-profit charitable organization, and donations are tax deductible. You can donate money to the Hel'z Belles directly through Paypal.