Community
As our mission states: "We are committed to our community by skating local, buying local, and supporting local business and community organizations." We love helping out other community organizations through volunteering and participating in events.
Community events that we have been a part of include:
Clancy Days
Special Olympics
Don't Fence Me In Trail Run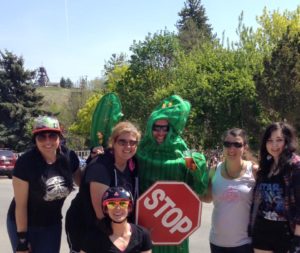 Empty Bowls
Polar Plunge
Would you like us to be a part of your community event? Please contact us.